Share
Close
SHRED
$89
•
Purchase required to enroll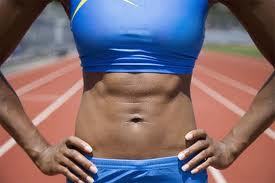 This 1 week course (March 20 - March 24th, 2017) combines daily workouts, and incredible peer/trainer motivation and a newly upgraded Nutritional component. Meet outside at the Water Works pier (Mondays and Wednesdays), the Art Museum steps (Tuesdays, Thursdays and Fridays) for a 50- minute group fitness class that will change the way you think about exercise. Expert support will come at you from all angles.

SHRED will challenge you, push you to your limits...and make you proud of your accomplishments. This is a results driven program - do the work, follow the suggested clean eating plan and you will see a positive change in your body. Get strong, get fit, get healthy and earn an incredible sense of accomplishment. Whether your goal is to lose weight, tone up, get stronger or just challenge yourself in a different way - SHRED is for you.
Early Bird Registration fee is $79 (goes up to $89 on March 7th). Can't attend all classes? Contact us at gina@core-fit.com for pro-rated fees.
Cancellation policy Cancellation accepted up to March 12th with full refund minus 10% processing fee.
After March 12th at midnight NO cancellations, NO transfers to other classes or programs.
Thank you